Why is Iran not attacking? Could the Israel-Gaza conflict trigger World War III?
When US President Joe Biden was asked whether there was a possibility of Iran or its Lebanese ally Hezbollah taking part in the war, he repeatedly said that they should not get involved at all.
The United States has sent two aircraft carriers to the eastern Mediterranean since the beginning of the war to send a strong message to Iran to refrain from meddling. The United States has said that if anyone intervenes, they will have to confront not only Israel but also US troops.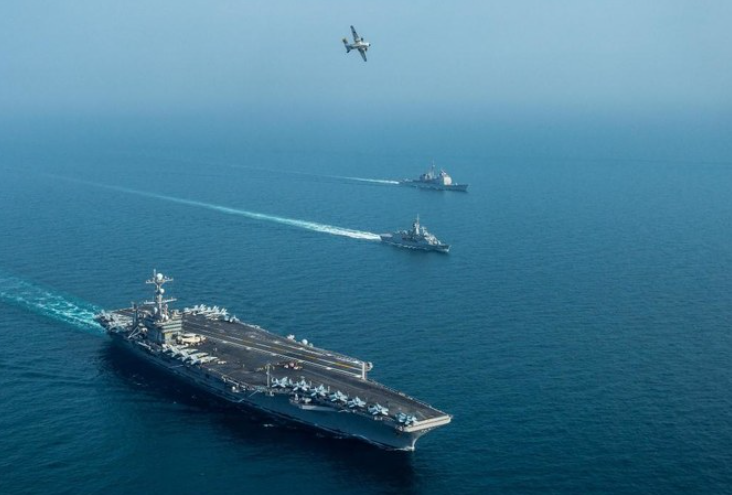 A part of the Middle East is controlled by the US and its allies. The other part is influenced by Iran and its proxies.
Both sides are aware of the risks of war. They also know that if it turns from a war of nerves into a full-scale war, it will escalate the conflict in the Middle East and have ramifications around the world.
Also, Iran's direct participation in this war means a major war with the United States as well as the Middle East. And war with the US means, there comes the name of NATO. Even Turkey, an important Muslim country in the Middle East, is in NATO. Iran, close to Israel's border, may want this not to happen. They may not participate in this war unless they are forced to.
But Israel's war with Lebanon's Iran-backed Hezbollah has already started. Even in Lebanon like Gaza, Israeli brutality may begin. But Israel must think to start it. Because if brutality starts in Lebanon, there is a strong possibility that Iran will get involved in a direct war. This possibility may become a reality if Israel continues its brutality in Gaza.
What is the main purpose of Israel?
In past wars Israel has vowed to 'hit Hamas hard', destroying its ability to launch rockets into Israel. Also, destroy their underground tunnels. But this time is different. Israel is vowing to 'wipe out Hamas' and wants to uproot Hamas in the same way it did the Islamic State.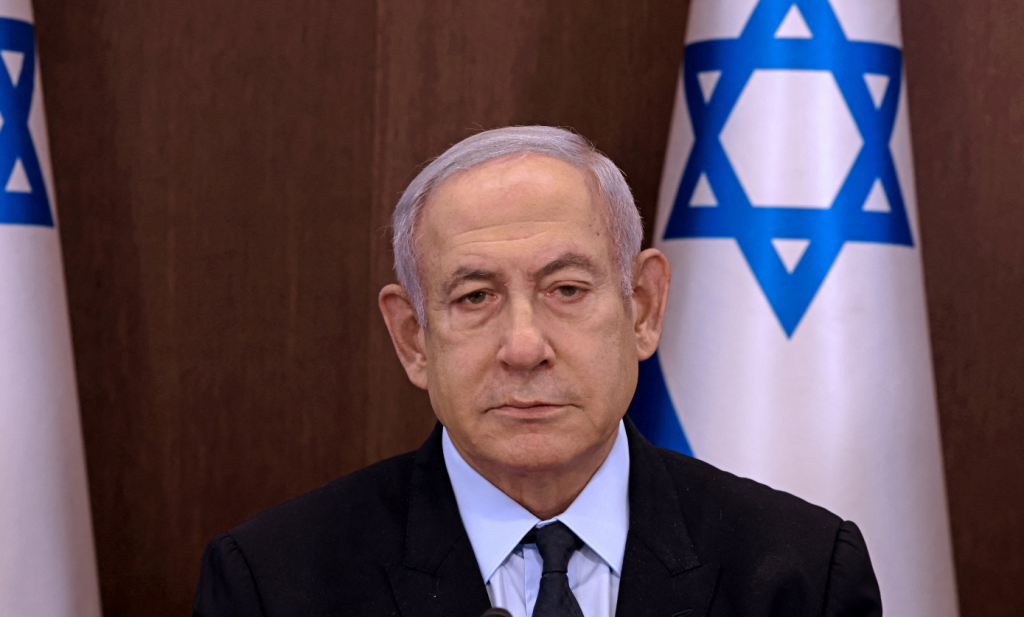 Israel has the military power to destroy Hamas's infrastructure, destroy tunnels and cripple its command and control network. But it's unclear how much Israel knows about what awaits in Gaza. Hamas's military prowess has stunned Israelis with its incredibly accurate information about Israeli security, allowing it to breach Israel's formidable defenses.
Hamas is probably similarly prepared because they know very well what a violent attack from Israel will be. But Hamas is somewhat different from the Islamic State group. Hamas is an organization that is politically and socially inextricably linked to Palestinian society.
A military attack might destroy their infrastructure but not destroy their entire force. As a result, many Hamas members may become more willing to sacrifice their lives for the cause.
The solution from Israel's side is only one, to eliminate Hamas and continue the exploitation and occupation of the Palestinians. On the other hand, the biggest strength of Hamas is that their soldiers are ready to give their lives laughing in this war.
Why did Hamas attack?
"Enough is enough," said Hamas spokesman Mohammed al-Deif. He said the attack was carried out in response to the Israelis' continued provocations and humiliation at the hands of the Palestinians in Gaza and the West Bank.
Analysts think there may be other reasons behind this, which they are not revealing. Before the attack, Israel and Saudi Arabia were moving towards normalizing their relations. Both Hamas and its backer Iran opposed it. Saudi Arabia has now suspended those talks.
But there is another side to that attack.
The Hamas leadership has rightly noted the sharp divisions in Israeli society that have resulted in judicial reforms introduced by the right-wing government of Benjamin Netanyahu. They wanted to inflict a painful blow on Israel – and they succeeded.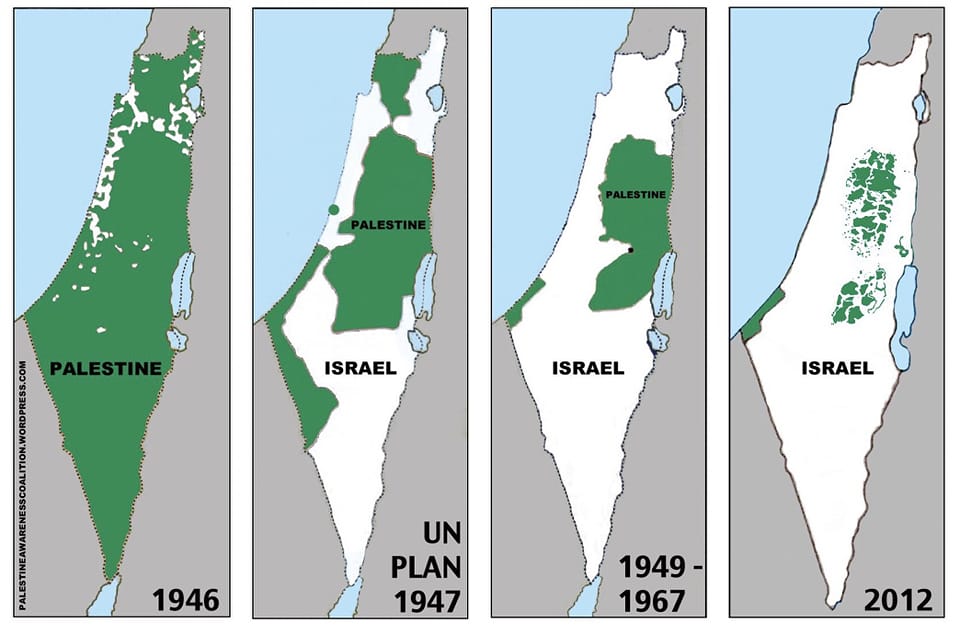 On the other hand, Hamas' anger towards Israel is not just for one day. Rather, this anger predates the birth of the current independence-loving forces of Hamas. They have seen Israel's exploitation, attack, and occupation since birth. From that point of view, this anger with Israel is mixed in their blood.
One of the main reasons why Hamas is attacking now is that if they didn't attack now, they would have wiped Palestine off the map in the next few decades with the traditional Israeli occupation continuing.
Why does Egypt close the border?
Islam is a religion, but it cannot always be outside the politics of national security. I am sure that millions of Egyptian Muslims want the plight of civilians in Gaza to be alleviated. But even during normal times, the Egyptian government does not allow regular entry from Gaza through the Rafah crossing. Since Hamas took over Gaza in 2007, Egypt has also played a part in Israel's blockade of Gaza.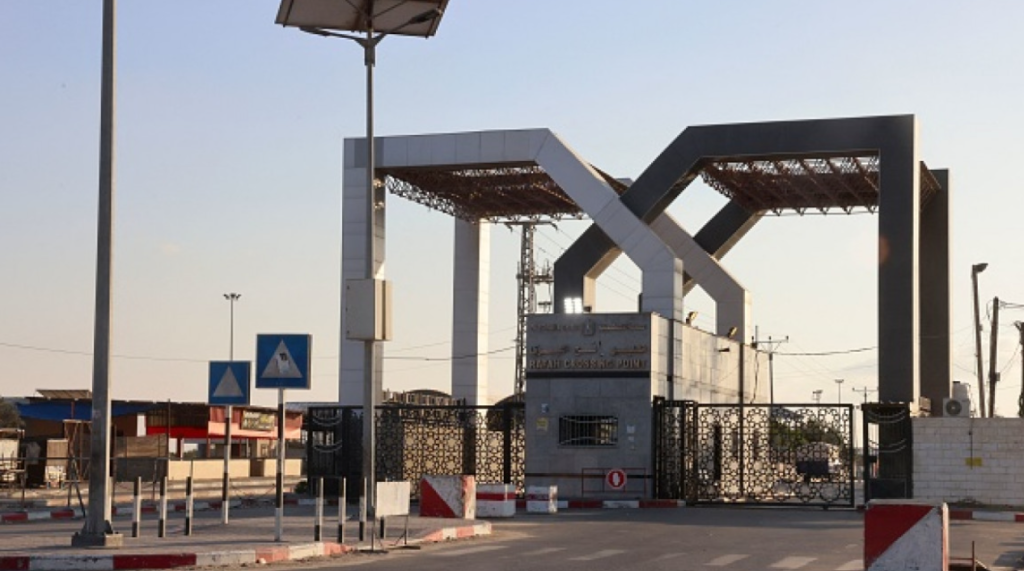 Hamas has its roots in the Muslim Brotherhood, which was formed in Egypt about a century ago. The 'Brotherhood' wants to reorganize the state and social system by Islamic teachings and beliefs.
Egypt's army, however, opposes this. They overthrew an elected Muslim president in 2013. Hamas has ties to the current government of Egypt and was at one time a conduit between Hamas and Israel. But they don't want an influx of Palestinian refugees.
Camps built in Gaza to house refugees forcibly expelled by newly independent Israel still stand 75 years later. So not giving shelter to Palestinians here in Egypt is like shooting yourself in the foot by giving shelter to Rohingyas in Bangladesh. The only solution is an independent Palestinian state rather than asylum.
Is Hamas a war criminal?
Israel did not go to war with Hamas before October 7, despite years of on-and-off conflict. According to Israel, it was not a war, it was a terrorist attack. The group's political leadership, based in Qatar and Lebanon, could be questioned, according to some who were not aware of the military wing's plans to carry out attacks inside Israel.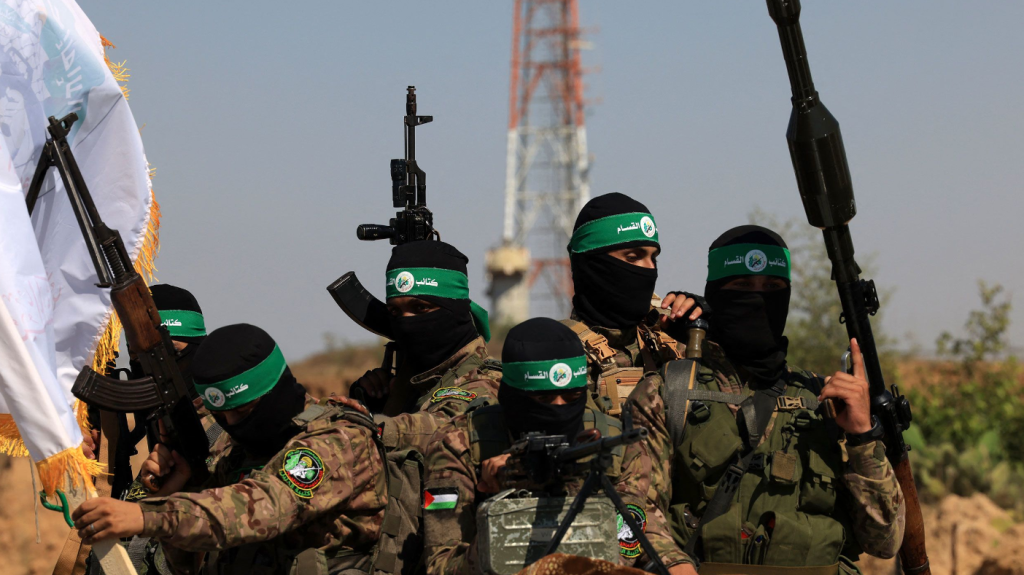 However, no matter how many terrorist attacks Israel faces, this attack by Hamas on Gaza or the Palestinians is an expression of the anger of the freedom-seeking Palestinian citizens. It is a call for freedom from long-standing Israeli exploitation.
Why is the United Nations not intervening in airstrikes?
The main reason many countries have not asked Israel to stop its airstrikes is because they recognize that the country has been attacked by Hamas and that they have the right to defend themselves. Different countries are talking about showing moderation in how Israel will defend itself. British Prime Minister Rishi Sunak said, "I told the Israeli Prime Minister during the conversation that we should try to have the least impact on civilians. The United Nations also called on Israel to avoid civilian casualties.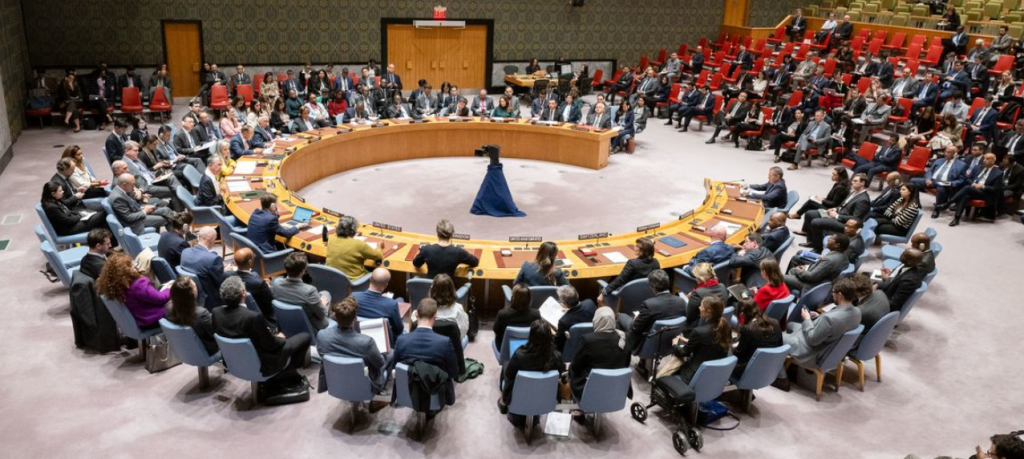 UN Secretary-General Antonio Guterres said a few days ago, "International humanitarian law and human rights law must be respected and upheld. Civilians must be protected and must never be used as human shields.'
Israel insists its warplanes and rocket missiles are being fired at Hamas in Gaza. Although many civilians are not killed or injured in these attacks.
Palestinians have complained of indiscriminate attacks during the escalating Israeli attacks. Israel, on the other hand, says this is because Hamas is using civilians as human shields.
But the silence of the United Nations in the attacks on innocent civilians one after another proves that the United Nations itself is powerless against America and its supported Israel. The rules of war or international law are nothing more than mere bullies. The current position of the UN proves this – it can do nothing but legitimize any immoral decision of the US.
Why did not Israel know about Hama's attacks in advance?
Gaza is monitored from the Israeli army's control room, which journalists have previously been allowed into. In that management, through drones and other cameras, clear pictures of what is happening below are available immediately. They also have a wide network to deliver news.
In May's fight with Islamic Jihad, we saw how well-informed Israel was about the whereabouts of top military organizations. Israeli military officials, speaking to the media, acknowledged that there had been major intelligence and security failures before in all of the unprecedented and deadly attacks by Hamas.
But what is certain is that they have a long and perfect list of Hamas targets. When the ground forces start fighting, the Israeli forces will reach those targets one by one.
What is the comparison between Hamas and Hezbollah?
Hezbollah, a Lebanese military, political, and social movement, has long been viewed by Israel as more powerful than Hamas. According to the Center for Strategic and International Studies, the Iran-backed group has an estimated 130,000 rockets and missiles.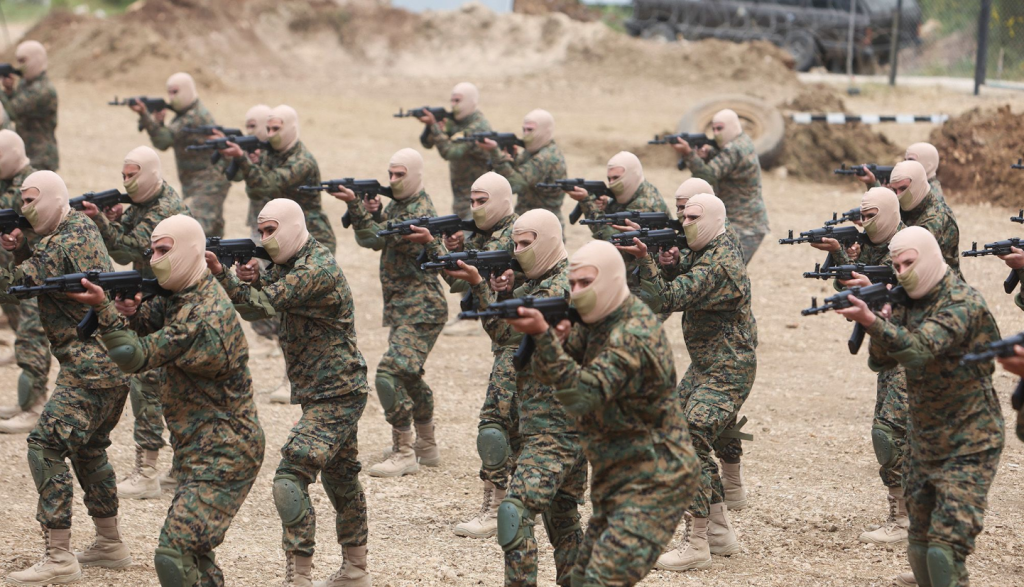 Most of this arsenal consists of small, man-portable, and surface-to-surface artillery rockets. But that includes anti-aircraft and anti-ship missiles, as well as guided missiles capable of striking deep into Israel. They are much more advanced than what Hamas has.
Hezbollah's leader claims to have 100,000 fighters, although unbiased estimates put the number between 20,000 and 50,000. Many of them are trained, and combatants who took part in the Syrian civil war. According to Israel, Hamas has approximately 30,000 fighters.