What is ChatGPT?
Before talking about ChatGPT let me remember an old thing. If you search for any subject in Google, the links to articles or documents of related websites will come up. That is, Google refers you to these sites to get your answer.
Among these referred sites, the article that is most popular and most relevant to your search topic comes first. This first large article shows a few lines of specific information above all suggestions from where your search keyword and answer are found. Which we get as Google's answer.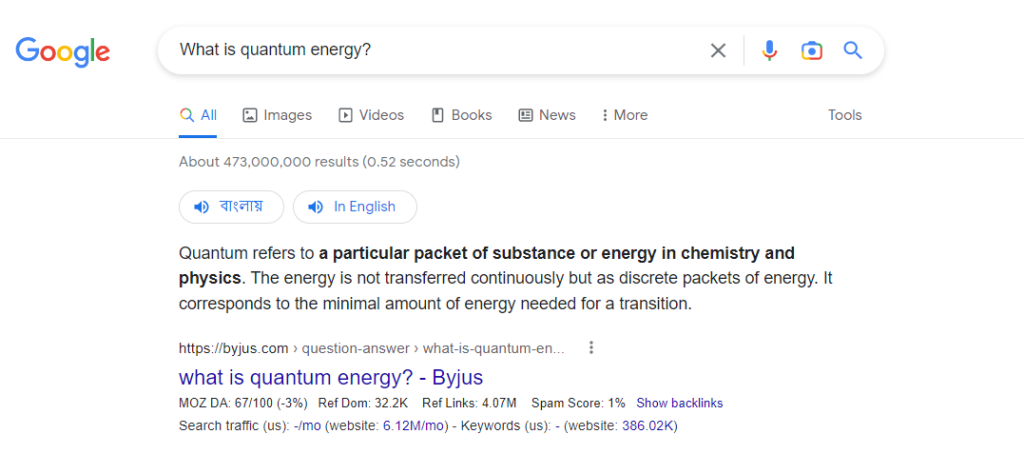 That means Google shows you the most acceptable answer among many answers. Due to more filtering that is correct in most cases.
OpenAI company came up with ChatGPT to give this idea a big shape. Where Google showed only one answer and others gave you suggestions, ChatGPT will give you a detailed answer using keywords from those suggestions instead of those suggestions. You can consider this work as an updated version of Google.
ChatGPT doesn't just sit here. It also started using artificial intelligence to perform user actions based on these data. If a boss wants to send mail to his employees, that too can be done by ChatGPT. Because ChatGPT will learn from different content how to mail the boss's desired topic. ChatGPT is also able to make decisions based on that. ChatGPT says ChatGPT relies on 175 billion parameters to make such decisions.
Can ChatGPT Replace Humans?
As I mentioned earlier, ChaTGPT mainly makes decisions based on articles written by people. Which means it depends on people. Moreover, ChatGPT will answer using the information that people enrich the internet with. That is, if you spread even one piece of wrong information all over the internet, ChatGPT will reply as if it is correct.
From this point of view, ChatGPT can never be a substitute for people. In fact, nothing artificial can be a human substitute. However, they are able to perform better than humans if they are assigned specific tasks. For example, if you put a robot as a security guard at an ATM booth, it will do a better job than a human. It will increase your reliability, increase security, and reduce costs. But as a branch manager there, you can never let a robot sit.
Writer
Jeion Ahmed
Chittagong, Bangladesh